Charter Food & Snacks
Choose from any of the selections below.
Please know these food items are NOT prepared or served by us, we transport them from the caterer to
your boat as an added benefit. All taxes and fees are included in the price listed below.
All orders must be placed at Final Payment – two weeks prior to your charter.
A $10 charge will be added for plates, plastic ware & napkins when requested.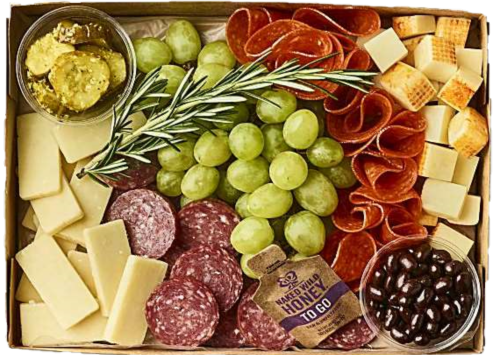 Charcuterie box
$50.00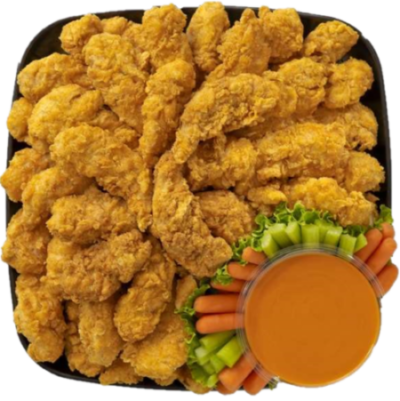 Chicken Tray serves 10
$65.
Chicken Tray serves 16
$85.
Choice of BBQ sauce or
Creamy Parmesan
dressing for dipping.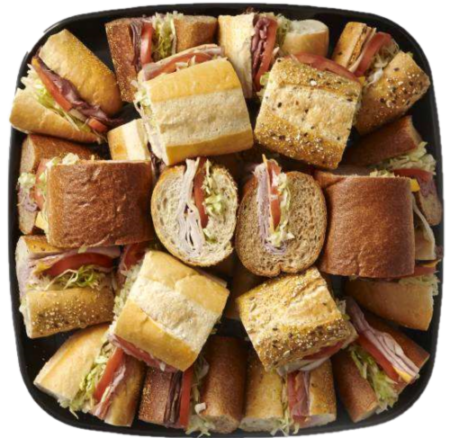 Sandwich tray with 18
small subs
With Boar's Head meat
of your choice
$100.00
Hummus & Spinach Dip Tray
$50.00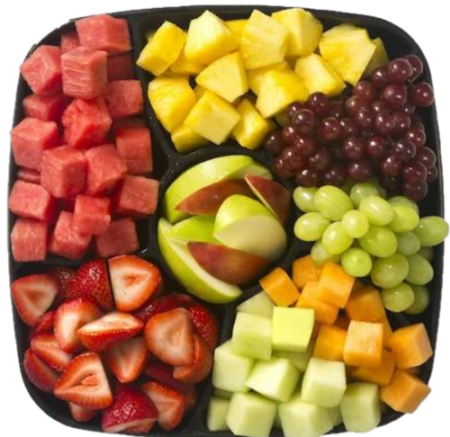 Fruit Tray
$50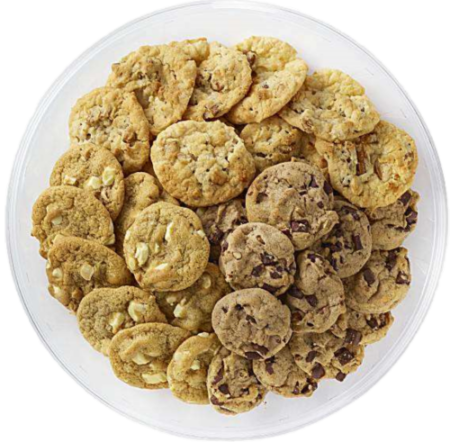 Add this to any order: 48
Gourmet Cookies
$30.00